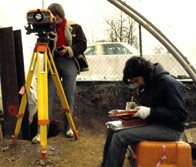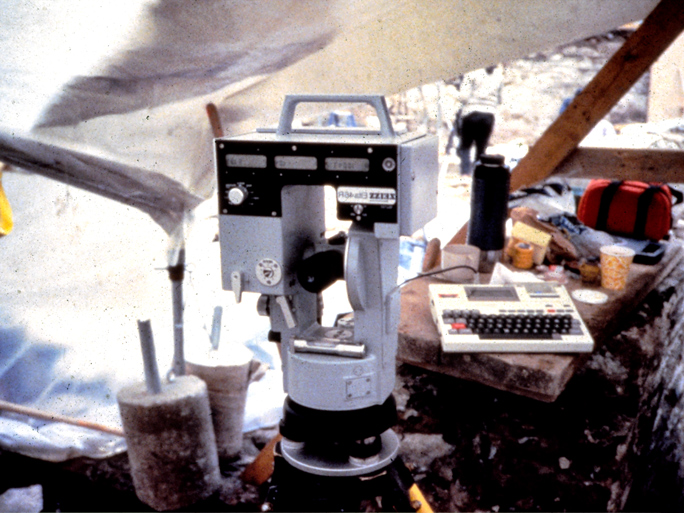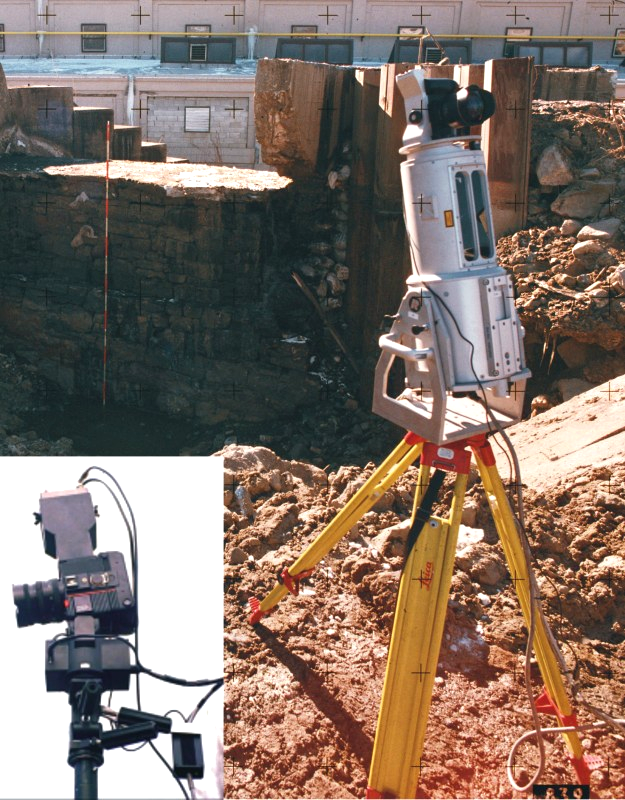 Evolution of Author's Use of Early 3D Recording Technologies - 1979 to 2007
Richard Clymer with first HP Computer Transit in North American archaeology- First deployed in the at Raritan Landing by Dr. Grossman in 1979. It was limited to angle distance measurements, had no memory, and all readings had to be hand-entered into a seperate module.
Second generation of computer Transit deployed by Dr. Grossman at the Broad St. four years after Raritan Landing - Note attached portable computer programmed to serve as a data collector and calculator to convert raw angle and distance readings into coordinates with the in-house programs written in Basic.

Photo by Joel Grossman,
Courtesy of Greenhouse Conosultants, Inc.
Rolleimetric short-distance single-camera photogrammetric system under winter shelter at West Point Foundry, 1989
2004 - Detail of Rolleimetric camera and first generation (9/2003)of the new color laser-radar system at Furnace Falls Dam, Stanhope, NJ
Joel Grossman using first Total Station with integrated data collection and conversion systems to map subtle topography across a buried 3000 year old Broadspear living surface at Fort Edward, New York.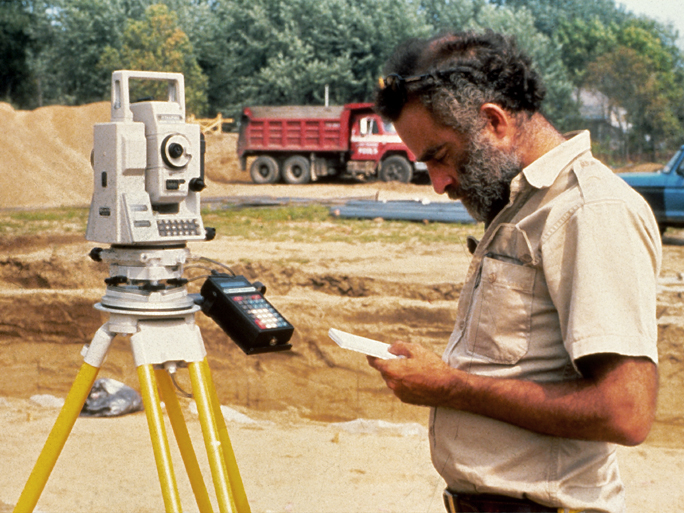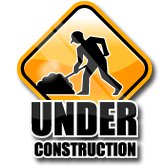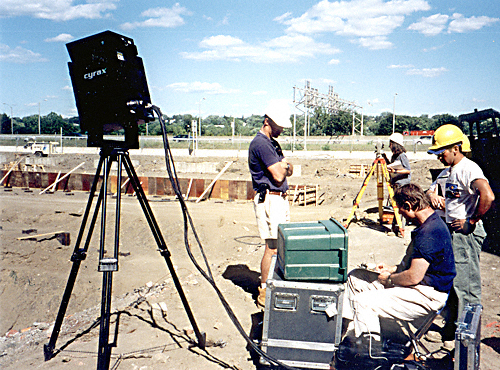 First generation of monochrome Lidar (1998) deployed by Dr. Grossman with the Rolleimetric photogrammetry, Albany, NY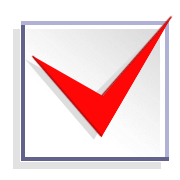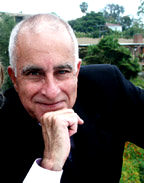 2004
1999
1989
1986
1983
1979